About Elevator Support Services, Inc.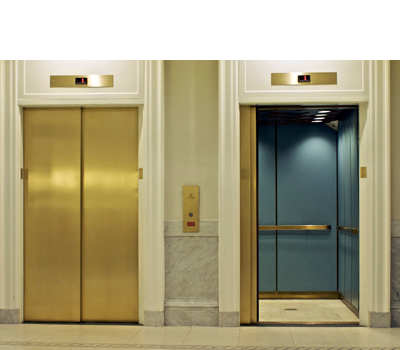 We Are a Full Service Elevator Company.
We specialize in new installations, modernization, service and repair, code compliant mandates, and cab remodels. Our exceptional customer service and professional care to your elevator systems set us apart from other elevator service companies. Backed by more than 25 years of service to a vast range of elevator manufactures and equipment.
Our services span across the Southern California region, including, Los Angeles, Orange, Riverside, and San Bernardino counties. Here at ESS, we provide increased service frequencies to ensure smooth and reliable operation. Unfortunately, the industry standard has become that of shut down maintenance. Customers will engage our field technicians regularly, and experience improved performance as a result.